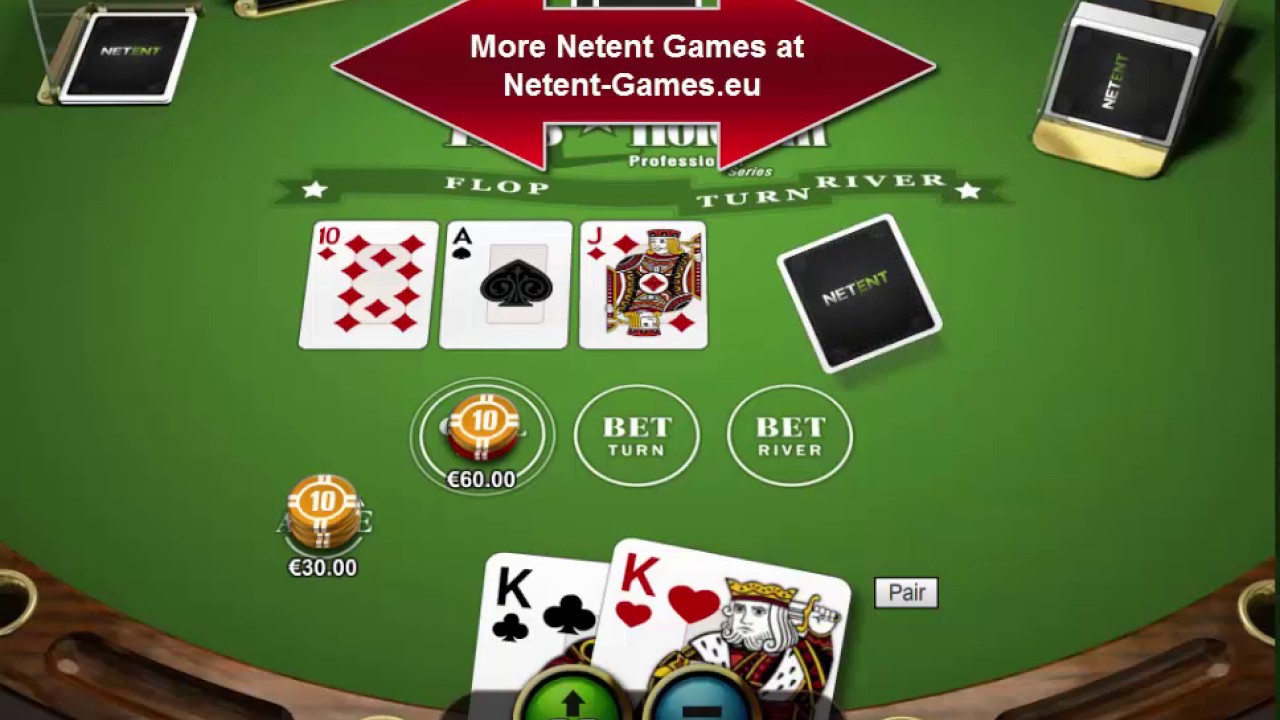 The World Series of Poker is the unofficial world championship of poker. Hosted annually in Las Vegas, this event draws tens of thousands of poker players to Nevada to participate in a major collection of poker tournaments culminating in the multi-million dollar World Series of Poker $10,000 no-limit Hold 'em event.
History of the World Series of Poker
The World Series of Poker was conceived during a period where poker was suffering from a poor reputation as a game for card sharps and sharks. With cheating rife, and most poker games restricted to home play, casino owner Benny Binion conceived a cleaned up poker tournament to be held annually in Las Vegas.
The first World Series of Poker was held in 1970 at Binion's Horseshoe and introduced Johnny Moss as the first-ever tournament champion. Unlike today's multi-million dollar winners, Moss had to be satisfied with a silver cup and the title of World Champion of Poker.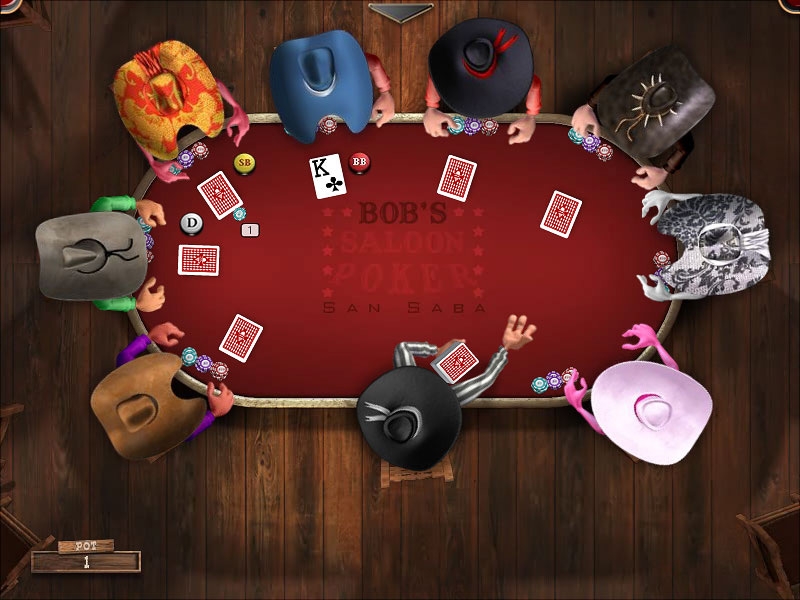 The next decade saw the World Series of Poker develop towards the current tournament format. Cash prizes were introduced for tournament winners, as the Binion family juggled different poker formats in an attempt to find the perfect mix for their event.
The popularity of the tournament grew steadily as the number of players making their way to Las Vegas increased every year. The increase in the number of competitors had a proportional effect on the size of the prizes won in tournaments, and by the 1990s, tournament poker had become recognized as an extremely lucrative pursuit for professional players.
Over the past decade, the World Series of Poker has enjoyed astronomical growth, propelled by massive increases in prize money, widespread television coverage of the event, and the growth in popularity of online poker, which drives hundreds of entrants through low-cost satellite events and free promotions. In addition to that, it also leads to the rise of online platforms like pkv poker as well.
World Series of Poker Format
Change has constantly redefined the World Series of Poker format since the event's launch in the 1970s, with new events and formats added and dropped on a yearly basis. At present, the World Series of Poker constitutes over 50 different tournaments played over several weeks. Tournaments cover a wide range of poker formats, with buy-ins priced to cater to a wide range of players.
In recent years the multi-format $50,000 World Series of Poker H.O.R.S.E tournament has gained recognition as the primary World Series of Poker showcase of professional poker talent. Whilst still eclipsed by Texas Hold 'em main event in terms of prize money and media interest, the H.O.R.S.E event is regarded by the players themselves as a genuine indication of which player deserves the title of world champion.