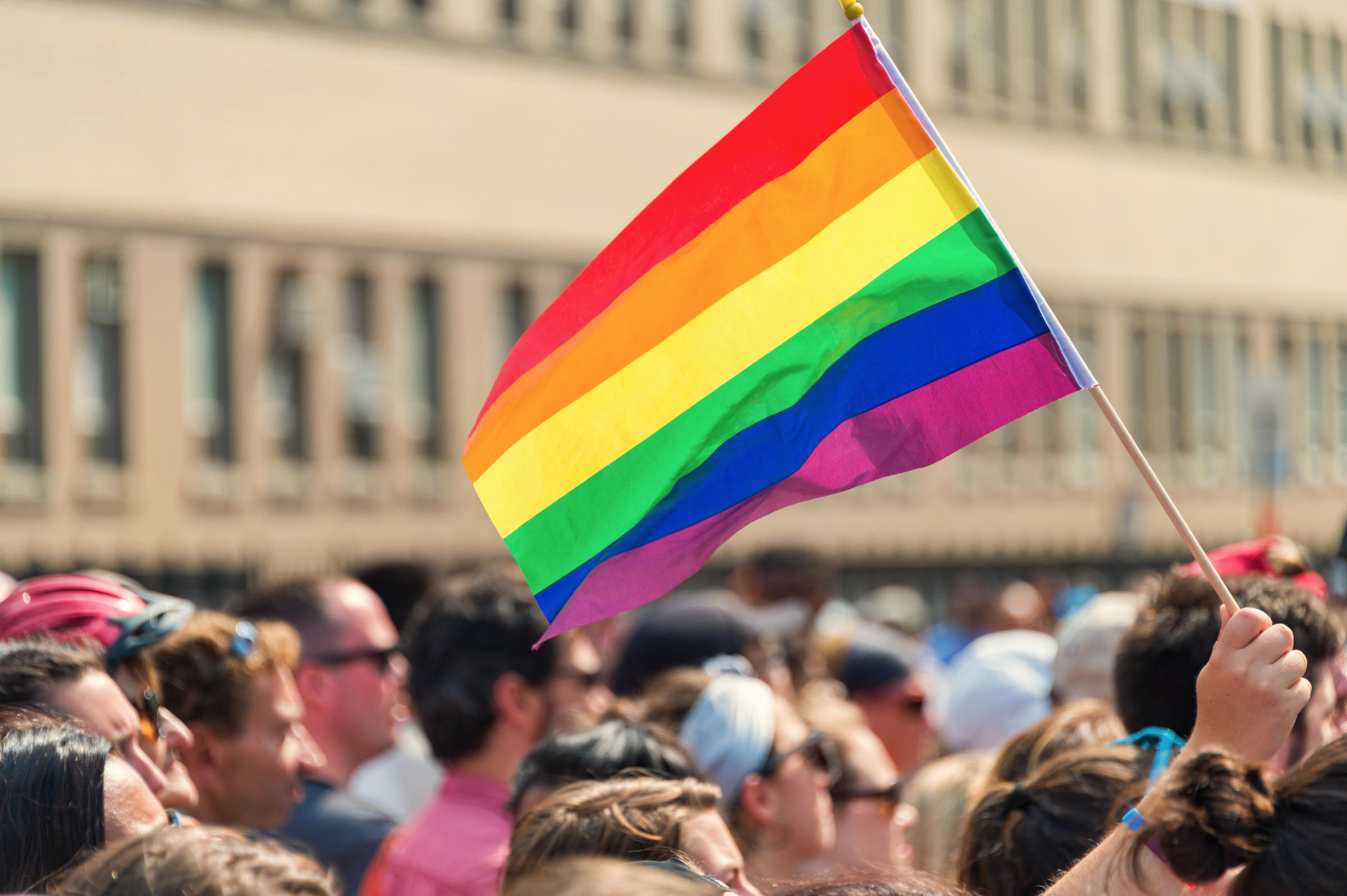 There are many attractions that one can see while in Las Vegas, from shopping to shows as well as gambling, but here are other things that can entice the LGBT crowd.
www.wingwomantours.com offers (wingmen upon request) a VIP guide that offers a chance to personalize your tour to your tastes and increase your chance to meet festinating people and spectacular sights. Prices range from $50 up to $4,000. To arrange tours, just log on and contact them.

Las Vegas is just not for the gambling experience; one can also experience the great outdoors. www.nevadaoutdoors.org offers such things as dinner nights, game events, one-day hikes, skiing, lake trips and much, much more. If you are into the great outdoors, this may be just your ticket.

With so much to do and see, there is one website that there is a must to visit. That site is www.fabugo.com. This site offers a wide variety of suggestions for things to do, where to shop and where to go clubbing, plus much more. This site also offers links to other sights to help plan a trip.

www.vegas.com is the official site. It brings you all the information relating to hot spots and hotels. The site offers a LGBT page to help one find out what suits their tastes.

One cannot go to Las Vegas without seeing one of their fabulous shows. Such shows include LaCage, the Blue Man Group and many of the hotels boasts various shows put on by Cirque du Soliel. The shows are a must.


The Onyx Theatre (www.onyxtheatre.com) is the leading socially progressive performance venue. Home to the Neonfest as well as Las Vegas' gay and lesbian film festival. The show change monthly as do ticket prices. It is suggested that you contact the theatre for more information about the shows and times.

One can stay anywhere on the strip. Again Fabugo.com offers a various cornucopia of hotels and prices including specials. The Luxor is fabulous for lesbians and a wonderful trip back to the time of ancient Egypt. The hotel caters towards the lesbian crowd. Many of the hotels offer discounts if booked during certain times of the year.

Want dancing and the club life? The Fruit Loop may be the place for you. The Loop is an area just off the strip located on a parallel road named Paradise Road near the Hard Rock Hotel and Casino. The Loop offers a number of bars and clubs where the locals and tourists hang out. Here one can enjoy drinking and dancing. It is a great place to meet people who are locals or visiting from around the world.

Like the view from above? Try a helicopter ride over Las Vegas at night. See the neon lights twinkle and glow in the desert night sky. The flight goes over the famous landmarks. The cost is slightly steep at $81.71 per person, but it is well worth the price to see such a sight. The ride is about ten minutes long and departs every fifteen minutes from the Las Vegas Executive Airport. Reservations are strongly encouraged.

If gambling and the neon lights are not your thing? Then think of a trip to Hoover Dam or any of the many desert parks for a relaxing way to end your Vegas trip.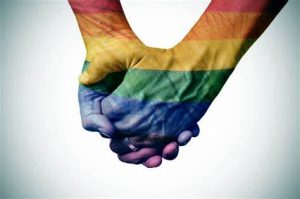 The Hoover dam is an excellent hangout spot where you can enjoy the beauty of the marvelous creation of the dam and also have a nice game of situs poker online on your mobile phone to lighten the mood a bit.
With so much one can do and see in Vegas that it is hard to condense into a top ten list. Think of what you would like to experience in Las Vegas from shopping and gambling to meeting new people and seeing exotic locations, there is a way to make it all happen.