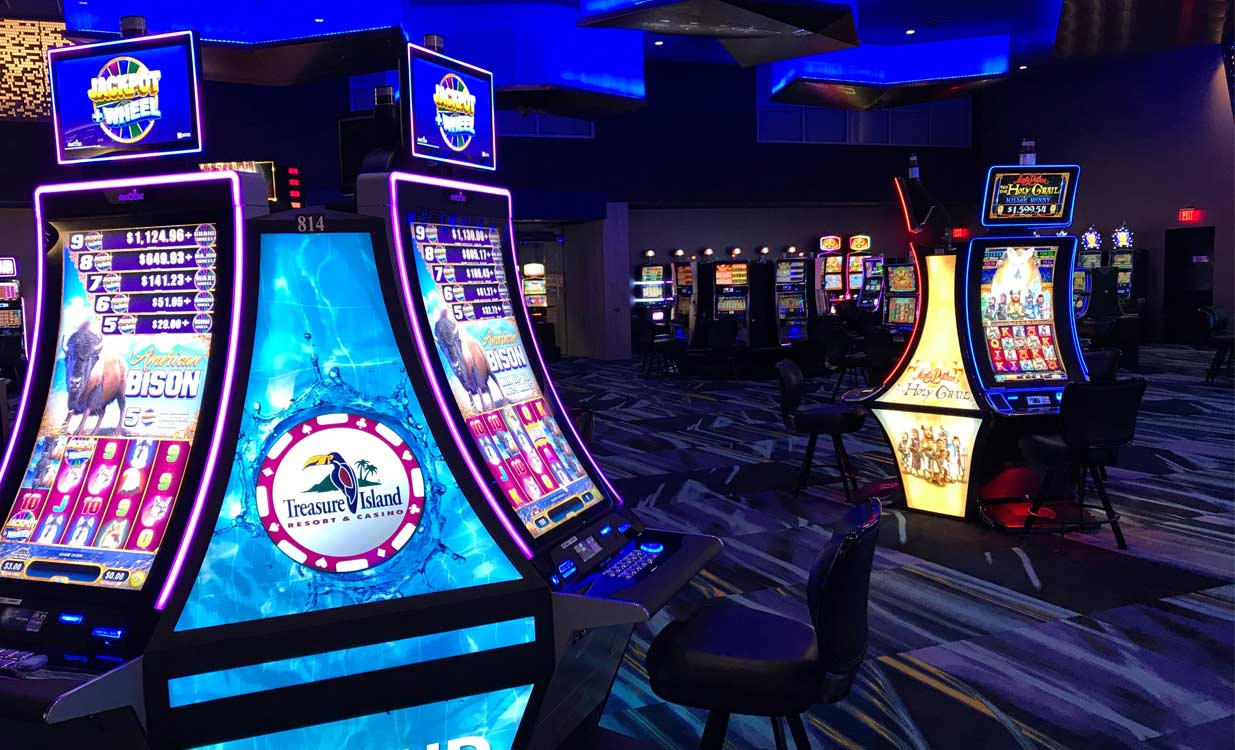 Poker World is one of the lesser-known but more user-friendly online gamerooms out there. The site very clearly doesn't intend to compete with other high-traffic poker sites, but instead focuses on creating a comfortable gaming environment for its players.
The design is unique in that it's very barebones, much like those basic solitaire games you could play on your Windows machine. "Minimalist" is the best term to describe it. Good if you hate lagging because of fancy graphics, and if you're tired of clutter in your game window.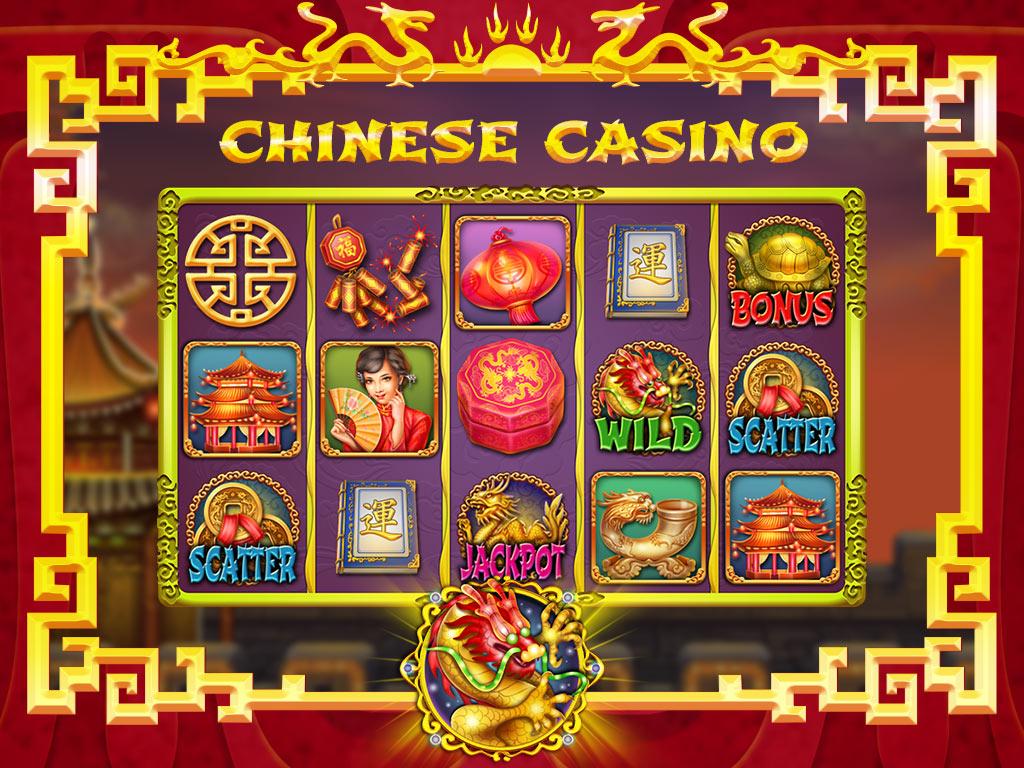 Plus, a bit of nostalgia is always nice. The software itself is stable and simple. What's most remarkable about the interface are two buttons: "straddle" and "chop." The first allows you to post 2XBB in UGT in the dark. The second allows you to split the pot with your opponent if he's selected the same button.
These options aren't found in any other poker sites… at least none to date. The playerbase is small, and the games are soft. The downside to this is, it could get boring, especially if some games stay unpopulated, i.e. at the Omaha and 7 Card Stud tables. Peak times should give you no problem with this, though. PokerWorld has amassed quite a few loyal players over time, and it keeps providing incentives to make them stay.
One of their snazzier gimmicks is the creation of a monthly Favorite Player Award, where players get to vote for the person they most enjoy having at the tables. There are also Player Pages up for grabs, where every registered member can put up a bio and learn about other players by browsing through their personal information. This is a great and comfy way to meet other online poker players, just one of the personal touches that the site offers.
Customer support at Poker World is fast and friendly. The site allows for a variety of options for cashing out, currently these are: NETeller, Citadel eChecks, FirePay, Visa & MasterCard, Express Cash Transfer, FedEx, and bank wires. Poker World has some other pretty attractive promotions. Poker World has a Monthly Managers Tournament where players get the chance to challenge Bob 'The Bearcat' Williams, the site's manager.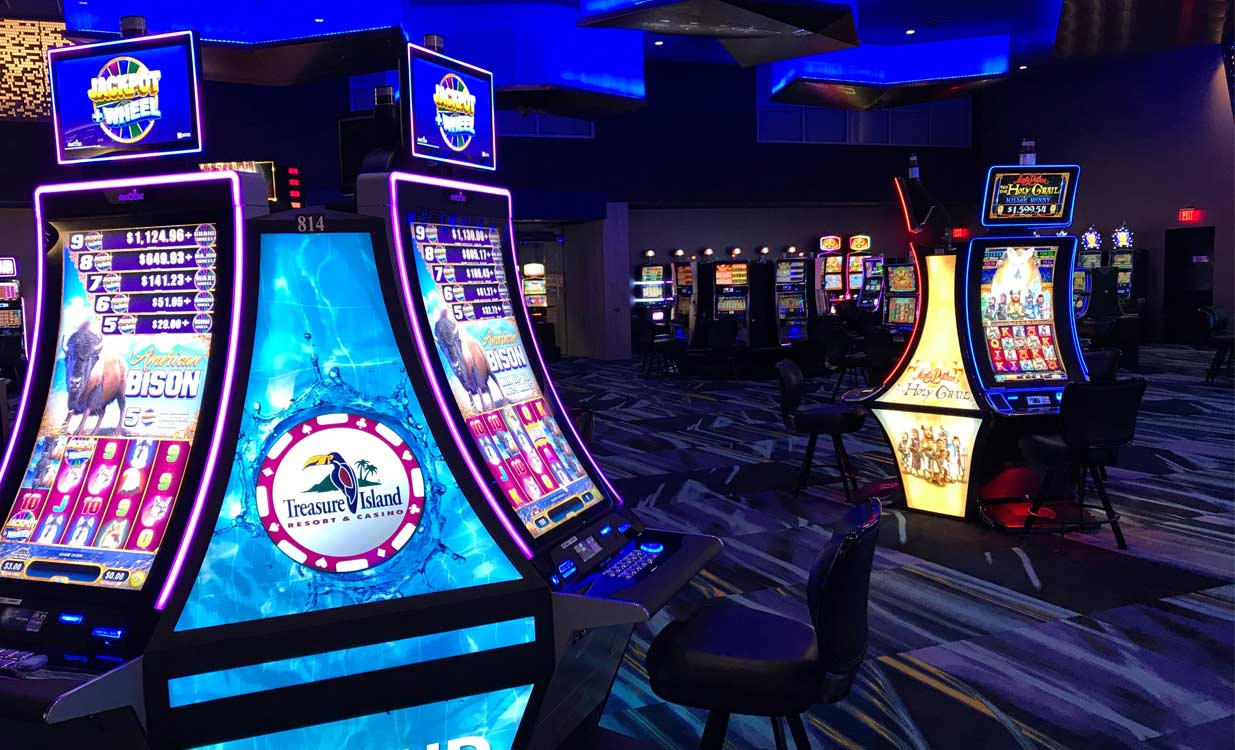 The tournament goes up on the last Wednesday of every month as a plus to the weekly $1000 Guaranteed Tournament. As a matter of fact, there is a Weekly Bounty Tournament where players get to win $50 off a designated website staffer – on, Wednesdays there's just a lot more at stake. Poker World is also currently offering their "Topless Bonus". Every time you make a new deposit at PokerWorld (a minimum or $20), they'll "top up" your account with a FREE 20% BONUS.
Creating an online poker account at PokerWorld is quick and easy and you can be playing poker on the internet in just few minutes. The gathering of the details is necessary to have the benefits of playing card games at Situs Judi Bola site. The opening of the account is simple and easy for the gamblers. The referral bonus is increasing the interest of the players in online gambling.