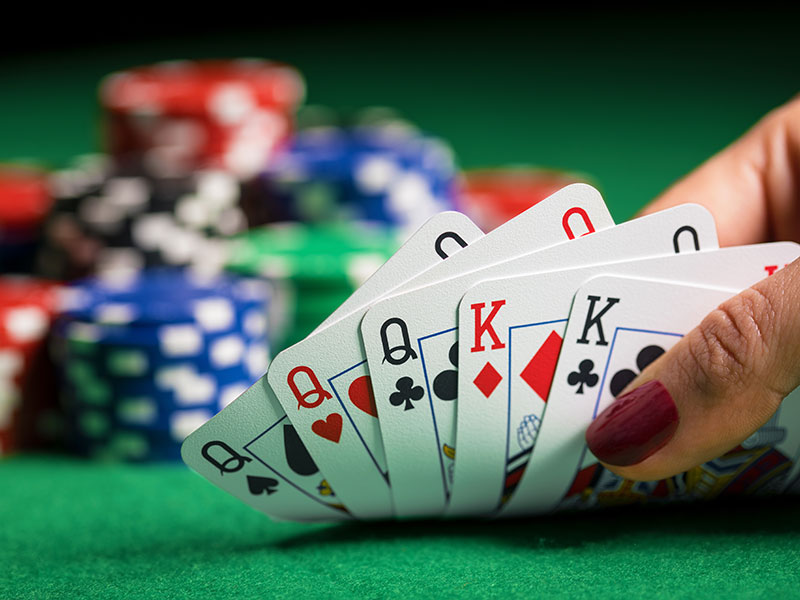 Las Vegas and Atlantic City are coming to the Midwest. A casino which is unlike anything seen in the middle of the country is set to open near Cincinnati. General Manager Tony Rodio tells me the new Hollywood Casino is "one of a kind." Argosy has been operating a casino near Cincinnati in Lawrenceburg, Indiana, for a decade and is ready with a major expansion. $310 million dollars was spent on a new gambling boat that is twice the size of the current one when it opens June 26th the name will change from Argosy to Hollywood Casino.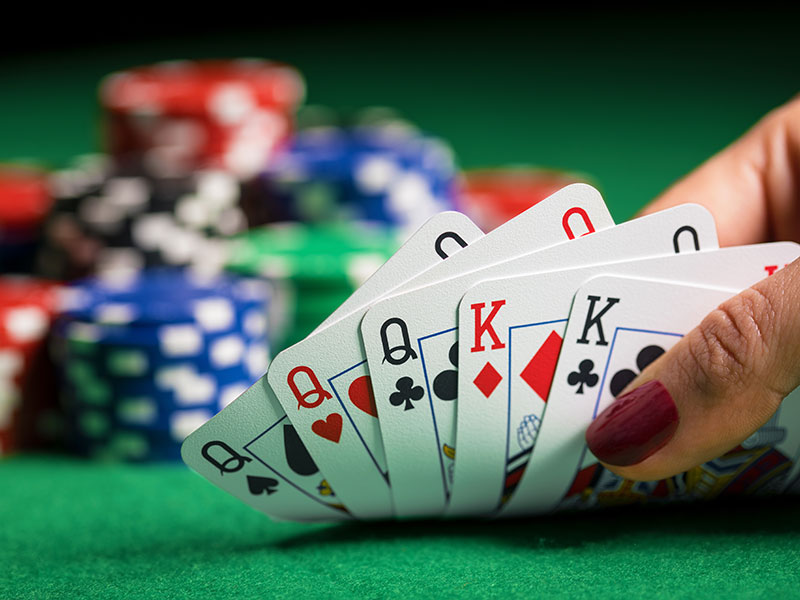 It is considered to be one of best casinos near Cincinnati. And soon enough, it is expected to open its online platform just like https://bisadomino.com. One of the best things about this casino is that it offers almost everything that any player needs. 
Rodio says the Hollywood theme is carried throughout the brand new 270,000 square foot casino. It even includes a replica of the Hollywood bowl. The interior also includes a giant 60 foot screen which will show clips from old movies as well as major sporting events. Argosy will close on June 20th to make the transition to the new gambling operation. Hundreds of slot machines will be moved from one boat to the other along with other equipment in what Rodio refers to as a "logistical nightmare."
The new boat will have a total of 4000 slot machines which is 800 more than the old one. There will also be more tables for cards and craps. The current boat has 6 craps tables and the new one will double that. The new casino will also feature a new poker room which will have over 40 tables. It is being sponsored by the World Poker Tour which will sponsor a major event at the casino in February. The grand prize will be $10,000 and the tournament will be broadcast on television around the world.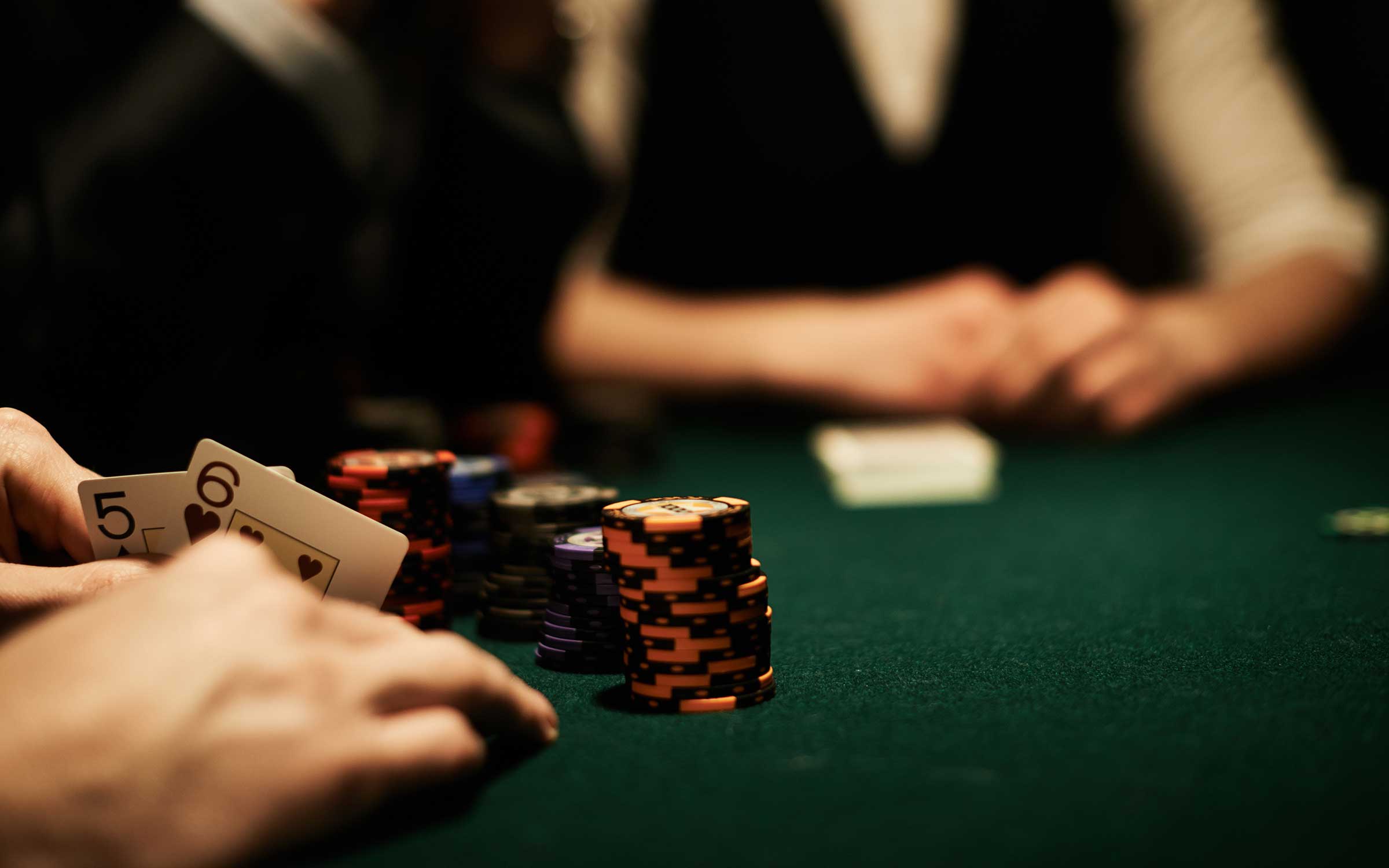 While the Argosy casino primarily draws gamblers from the Greater Cincinnati area the new boat is expected to attract people from all over the Midwest. Rodio says the new boat will "help us grow and defend our market share with the multi-dimensional experience we are creating." The general manager of the new Hollywood Casino says it is just a matter of time before Ohio and Kentucky offer some type of casino style gambling and he believes the new boat better positions them to face any new competition.