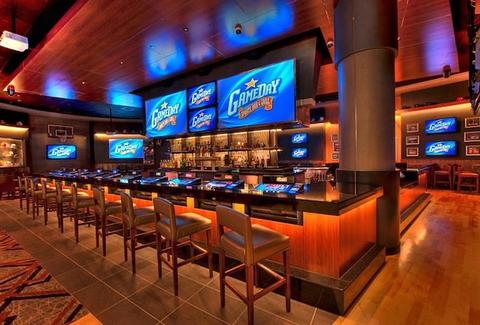 In this case however, you may have already encountered this situation and weren't aware of it. That's what happened to me. I couldn't get in to Intercasino (and sister site – VIP casino) for days. I would get a message saying access could not be gained: please try again in a few minutes. Or something to that effect.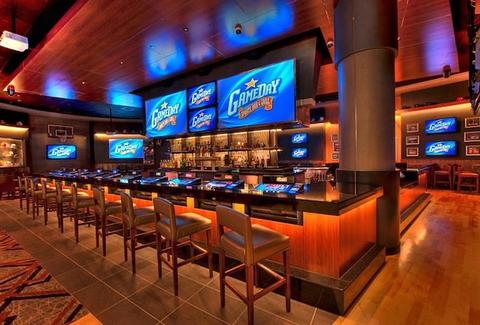 As it turns out, they were under what is called a Ddos attack. This is where extortionists send an email to the owners of a casino (or casino portal; so if you can't access one or all my sites; – that's why, I WILL NEVER PAY EXTORTIONISTS A DIME!), that if they don't pay, – – they will be hit.
Ddos attacks are when a site is hit with thousands of fake visitors at one time. It overloads things and the site either goes down, or loads very slowly, – or is basically messed-up in some way or another depending on the strength of the attack.
At present; to my knowledge, there is little to be done to stop these attacks. Making matters worse, – is that some places are paying the extortion. The price is affordable which means these guys are pros at what they do, and likely have been in the extortion business in one form or another all their adult lives.
Amateurs ask too much money. – Pros know just how much they can get without it leaving any room for doubt to the site owner; – as to whether pay or not. –
So then it becomes a decision of integrity. – I find it most interesting that no RealtimeGaming software casino has been hit with these attacks. – – I would not be surprised to find out this is the doing of one of their casino owners. – – It would explain why none of them have been hit. Even though they probably have the least defense against such attacks (or so I am told). That said, it is really important to familiarize yourself first with the different kinds of games online. This will helo you have a grasp of the background of the games. One of the best sites that offers wide variety of games is Judi Online.
Supposing the above were true; it would be a dead give-away to strike a few RTG's and not all of them. – – So none have been attacked. This is just a theory and I might be way off track. – – It could be they (the extortionists) have went for the bigger casinos first (knowing they can afford to pay more easily, + they stand to lose more money the longer they are down).
Time will tell that story. As soon as the site owners that are giving in to these thieves, – stop doing so; (its suppose to be a one-time payment, – more proof of pros): – or they run out of places to extort; the attackers are going to do two things. – 1. they will start trying to shake down the smaller sites. 2.They will be re-visiting the people that have already paid; and take a wild guess who's gonna be asked to pay again? and again.
Anyway, that's why you might not be able to see a site or gain access to a casino. As I did; – you will just have to wait out the attacks.
Please folks, don't give up on these casinos. They deserve our support for not giving in to extortion. An extortionist is worse than a thief. A thief only steals from you once (most the time). The former will never leave someone alone as long as they are willing to pay. – Or for that matter, – have ever paid.
sign up for my newsletter below
Why choose somewhere else when you can get a guarantee?
My guarantee covers the money you most recently deposited. – It is a sincere gesture that if a casino doesn't pay you on a legitimate (without fraud,/bonus abuse) cash-in, (which is how the majority of cheating is done, by non-payment of funds), that I will pay you with my own money the cost of your last deposit so that at the least, – you are not out any money from your own pocket.
You still are owed the money from the casino, – and if I get you paid, – you keep the money from the casino. (since I will be working feverishly to see that happens, I'd like paid back what I gave you covering the guarantee once you've been paid by the casino: – at your timely convenience). –
I'd like to guarantee wins as well, but it just isn't feasible. Note however, that since running this offer, that I've only once had to reimburse a player, – and he was paid by the casino a short while later. This gesture is money-backed proof of my sincere commitment to providing the best places to gamble online, and that I very much appreciate your patronage.