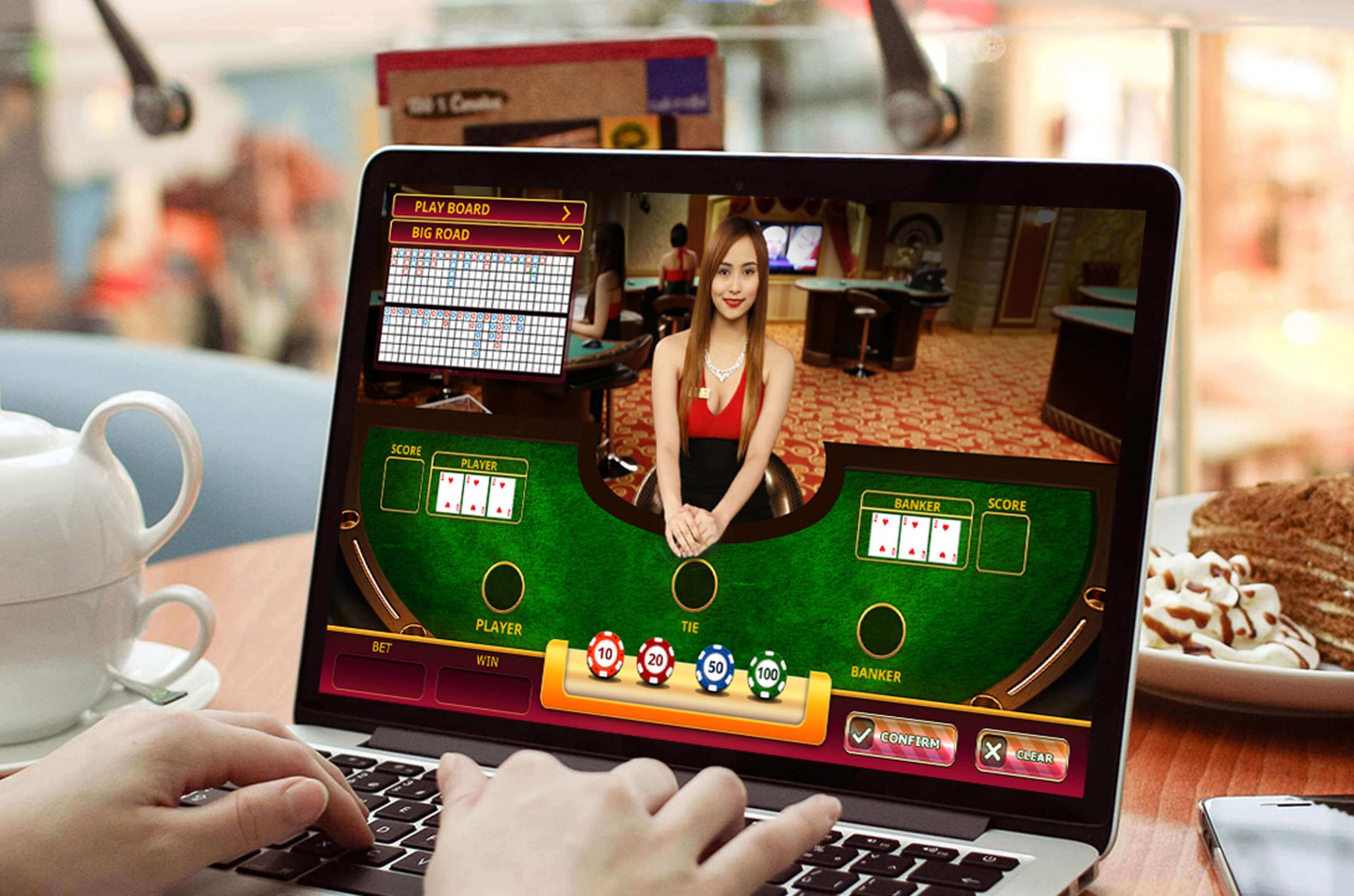 There's very little in the game of poker that's more frustrating than playing a hand that's a bluff or a continuation bet from a pre-flop raise, and getting three-bet over the top, or basically, your opponent picking up a hand. Heck, your opponent may not have even picked up a hand, but they may just be in a spot where they either believe you're bluffing, or they want to go back at your raising to see exactly where you stand in a hand. In these situations, you truly need to know when it's time to put out a bluff, when to continuation bet after a pre-flop raise, and when you should simply just lay down your hand. Let's look at the tips and strategy behind everything, and breakdown how you should play those tough spots.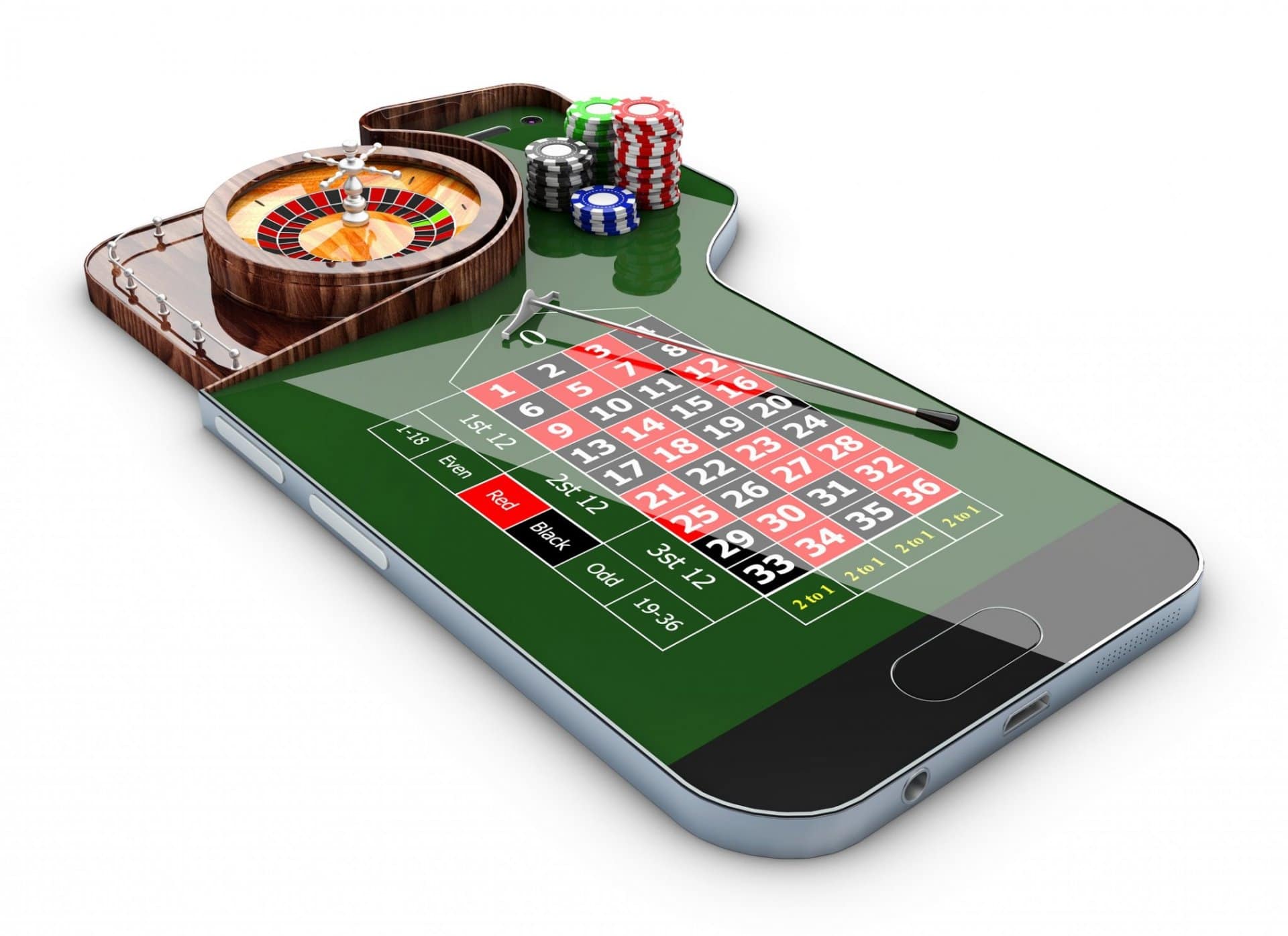 Watching the Board When Bluffing
It can be hard to watch the board as you're bluffing, and also hard to consider what your opponent may have. When you're bluffing, there are so many times that you can find yourself just thinking about what your next bet size should be, and whether or not you're going to get your opponent to fold. This is a bad way to think of things, because you really need to focus on what the board is showing and consider what the other player could be playing. For example, if you make a bet, then another bet on the flop, and the turn card hits what would be a straight or a flush potentially, then you may need to slow down your action. This isn't to say that if you have a pair or more that you shouldn't call, and that you should instantly assume that your opponent has that huge hand, but you need to be weary of it. Play smart, and watch the board before you just fire out more bets on the turn and the river that could end up costing you even more money if the other player did indeed end up hitting their big hand.
Continuation Betting in Most Spots, But Not All
Say that you have position on your opponent, you make the pre-flop raise, they call and then the flop comes out. At this point, I'm likely to be continuation betting almost everything if the action gets checked to you. One of the main times that I would not continuation bet is if I hit a huge hand that sets me up nicely moving forward. This is a spot where you could potentially bait your opponent and get them to bet into you on the turn, which would end up with you making some additional money on top of what you would have made if they had just folded their hand.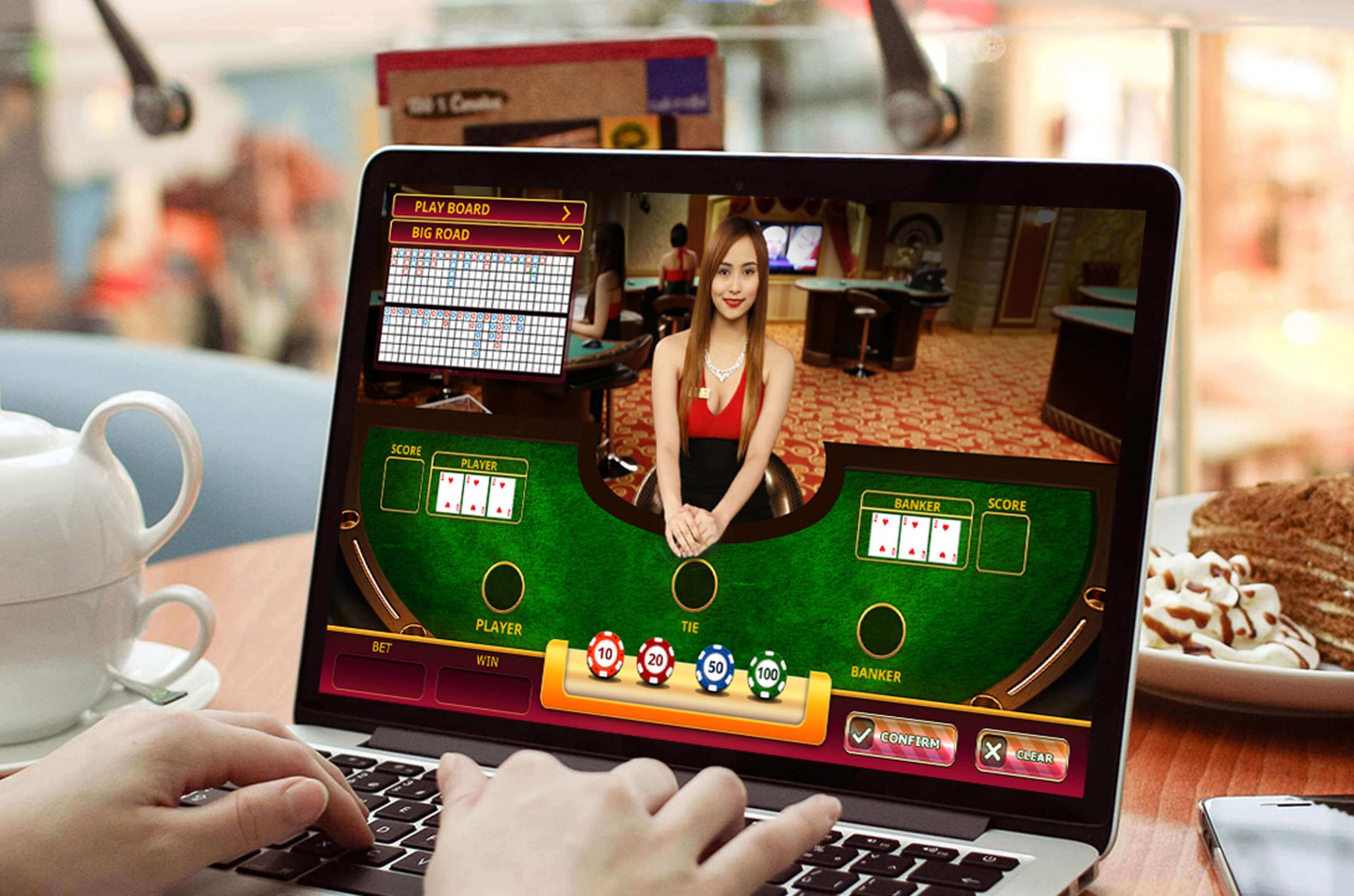 Continuation betting in slot online terpercaya is a great thing, and will often times result in a fold, but another time that you should be weary of making a c-bet is if there are multiple players in the hand. For example, if you raised and there were two or three callers, continuation betting into them and hoping to get these players to fold is a bad idea. Now, if you have a strong hand and are looking to build the pot, then continuation betting is the way to go (obviously). Just don't get crazy with your continuation bets that are truly bluffs, because this can get you into some trouble and result in you needing to lay down your hand at a later time, meaning that you've wasted bets and potentially put more money into the pot than you needed to.
Giving Up the Hand Before it Costs You Big
Sometimes, you just need to know when to fold. It's not easy, and it's not fun, but just remember that when you fold a hand in a key spot, another hand is coming! There's a lot to consider when playing a hand, but the most important thing is that you need to be smart and take care of your chips. Don't throw chips out there when you're just hoping and praying that one or two specific cards come. Imagine what your opponents could be playing with, and also how the hand has played out. If an opponent has been calling both pre-flop and after the flop, and then they make a big bet on the turn, it may be time to just give up on that hand and move on to the next one. Play smart, and look for those big spots where you can double up or pick up some free chips without even having to risk much!