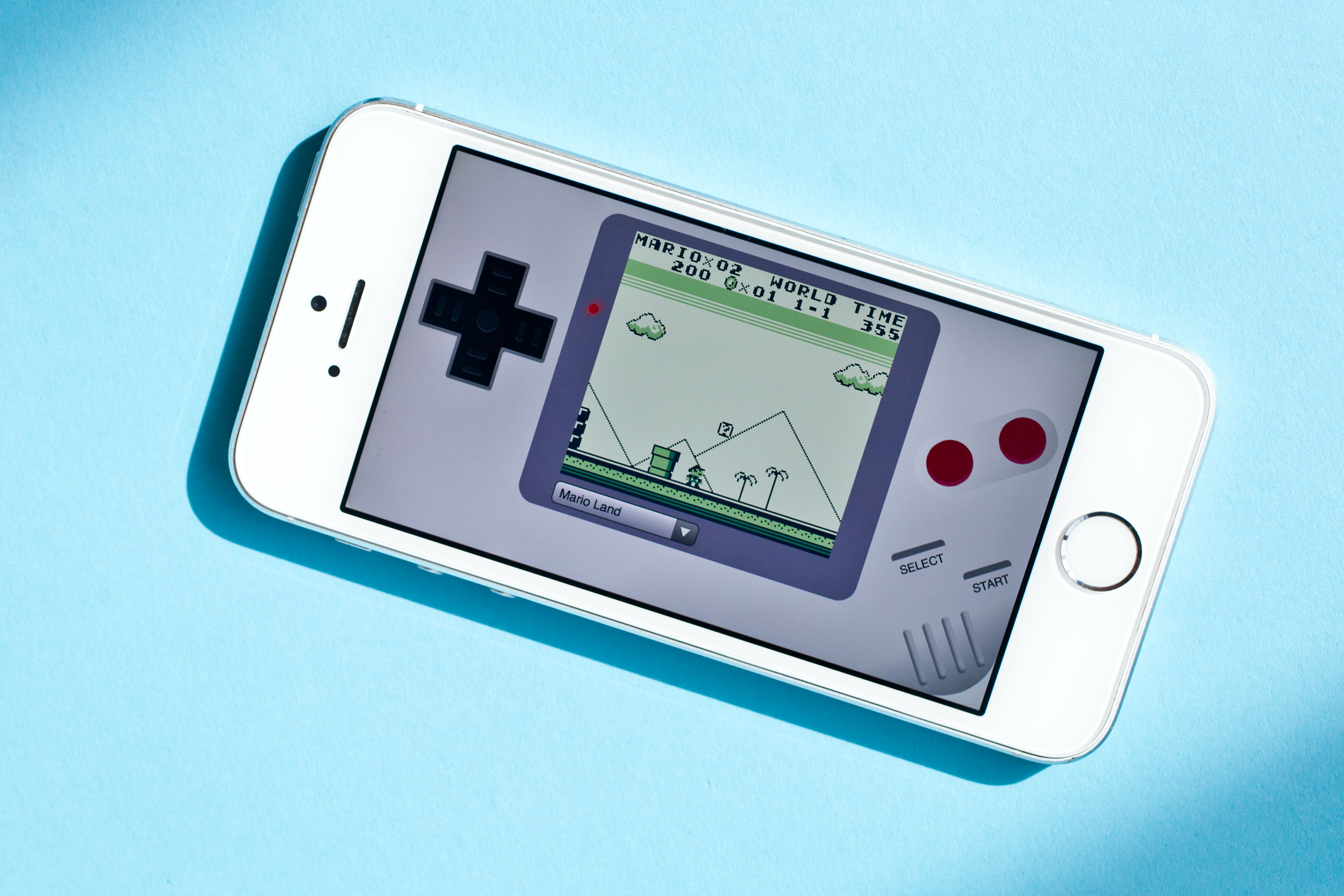 If you own an iPhone and love to play video games, chances are, you have a few downloaded on your phone. Most of these games might be on the pattern of DominoQQ, the childhood favourite of many players. And most who don't, are probably worried that you're going to spend money downloading a game that you don't like, or one that the graphics aren't good on. I've searched and reviewed a few games for the iPhone, and here are my 10 most favorite games that I think you will enjoy.
I love to play racing games and I've found that Need For Speed:Undercover, is an awesome game for the iPhone. The graphics for this game are stunning and the game itself is pretty easy to play. The price for downloading this game is around $10.00.
SimCity is a game that almost everyone enjoys playing. The mobile version for iPhone is just as incredible as the original version and can be downloaded for around $5.00.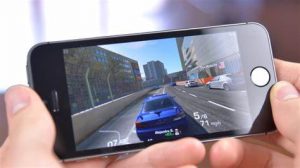 For card game lovers, try Texas Hold'Em. This is one of my favorite card games, especially for the iPhone. You have the ability to turn your phone horizontally and that way you can see the whole table. This game as well, can be bought for around $5.00.
Word Warp is one of the most addicting games I've found for the iPhone. It's a game that gives you six letters and you have to form as many words as possible within two minutes. It's almost like the game Bookworm and can be purchased for less than $1.00.
Deer Hunt 3D is another awesome game for the iPhone. It has 4 different difficulties, different weapons you can unlock, as well as two different hunting modes. This is definitely a must have for people who like to hunt or wish they could hunt. It has awesome 3D graphics and very simple controls. Deer Hunt 3D can be purchased for around $10.00.
For American Idol fans, try American Idol: The Game. It allows you to be a contestant and you never even have to sing. You just touch the screen where the points are shown, and this enables you to sing on key. American Idol also has Ryan Seacrest as host as well as judges Paula, Randy, and Simon.
Wrestling fans should definitely try TNA Wrestling. It's filled with funny one liners, and you get to start as a rookie and build yourself up and eventually you can change your wrestling name and become more popular. This is a fun game and wrestling fans are sure to love it.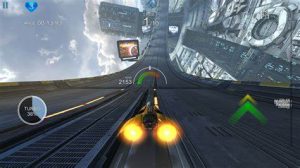 Terminator Salvation is one of the best 3D shooter games I've found for the iPhone. It has awesome graphics and very easy instructions as well as different difficulty levels. If you love the movie, then you will enjoy this game.
I'm not too much of a real life gold fan, but Let's Golf is another one of my favorite games for the iPhone. It has four different gaming options to start from and the more you play, the more locations you unlock. The graphics are pretty good and if you liked Hot Shots golf for Playstation, then you'll love Let's Golf for the iPhone.
Toki Tori is a puzzle game from back in the day but has been updated a little for the iPhone. It has 4 different worlds with 10 levels in each, with altogether about 69 levels. For around $5.00 you will definitely get a lot of playtime with this game.